Show Tonight at DBA!
Y'all! We are playing a show tonight, Friday, Jul 29 at Death By Audio with our friends the Immaculates and Bake Sale from Memphis. It's gonna be a good one. ALSO, Caroline will be deejaying at Otto's Shrunken Head next Wednesday from 10-4 am with our sick heavy metal friend and practice space mate Devin (DJ Dey Dey) of Elks. It's an awesome tiki bar. COME!x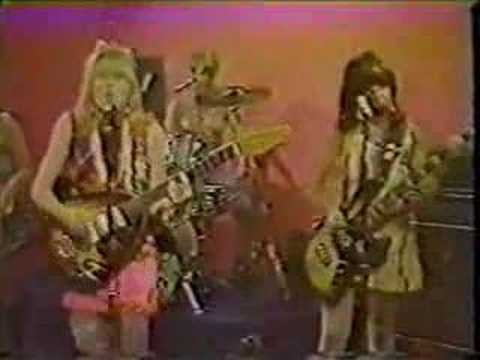 Upcoming Shows
Y'all, we are taking July to write new songs and shit and go camping and to the beach and stuff, so these will be our last two shows for a bit. Come out, 'cause they are with some of our best friends. 6/22: DBA w/ Heavy Cream (Nashville), Hunters (best band in Brooklyn), Elks (okay, also the best) 6/25: Cake Shop w/ the Coathangers (Atlanta) p.s. x-men first class was the best and...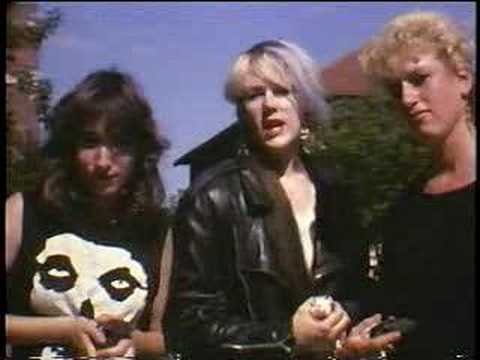 NEW SHOWZ
5/13: Death By Audio w/ Dubknowdub, Cavex, Dikes of Holland 5/27: Bruar Falls w/ PAMELA, Peach Kelli Pop 6/2: Death By Audio w/ Night Manager, Sunny Ali and the Kid + Xray Eyeballs 6/9: Shea Stadium w/ Chains of Love FUCK YEAH
new kickass show
5/7 @ COCO 66 w Mannequin Pussy and Slutever stoked city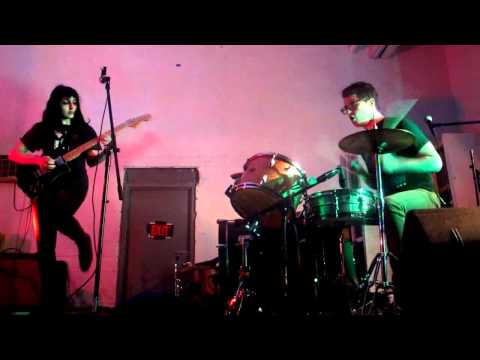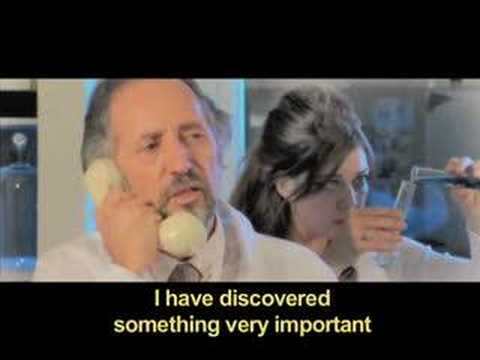 new show new show
3/11 with FRENCH MIAMI at death by audio  F yes and tonight is shea stadium.  caroline is debating whether or not to dress slutty whereas I, tyler, will absolutely be dressing super slutty.
New Show!
Regal Degal Teen Witch Sultan TBA @ SHEA STADIUM BK 2/25
you know what sucks?  myspace sucks.  posting our...
Show at Santo's on March 31st!
Yo! We are so excited to be playing at Santo's with JEFF the Brotherhood, Ninjasonik, and Juiceboxxx! You can buy tickets here for the event: http://www.santospartyhouse.com/event/index/id/2003 We'd love to see you there! x, teenwitch
3 tags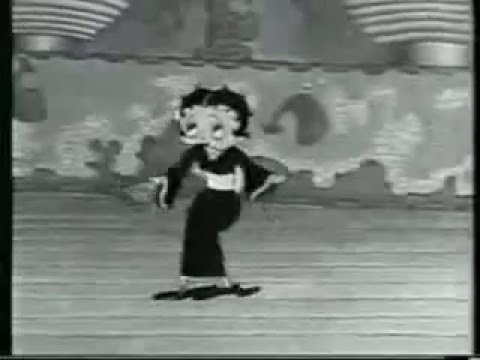 test
test